Committed to you, our staff put your health first.
TCHI is part of an allied health professional network. In Tavistock, there are five family physicians,
seven nurses, four administrative staff, and additional specialized teams who care about your health.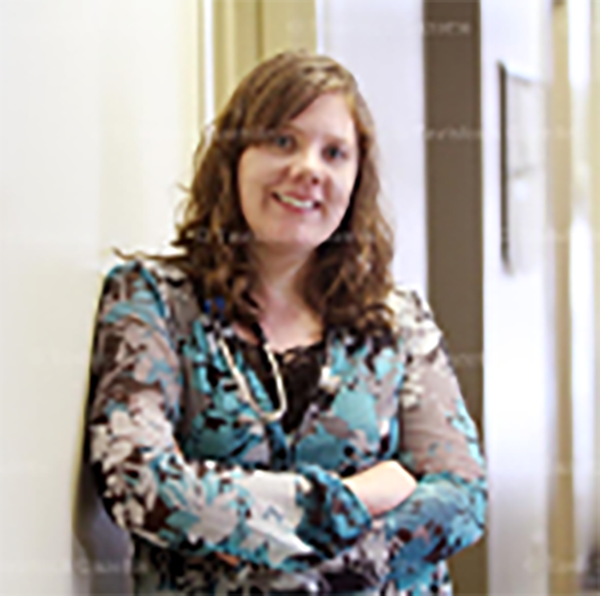 Dr. Amanda Brown, M.D., C.C.F.P.
University of Guelph, Saba University of Medicine, Caribbean Islands, IMG (International Medical Graduate) 
• Joined Tavistock Medical Group 2014 • Interests: Internal Medicine; Psychiatry; Pediatrics; Women's Health; Diabetes; Skin Clinics • Personal Interests: Travel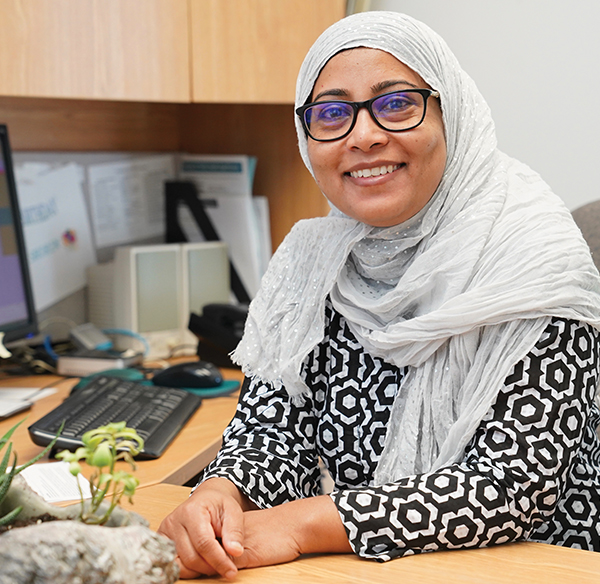 Dr. Shahnaz Shirin


International Medical graduate from Bangladesh • Studied Medicine at Sir Salimullah Medical College, Dhaka  
University
• Completed Residency in Family Medicine through Western University in 2019 and joined TCHI in January, 2020 • Work Interests: Comprehensive Family Medicine • Personal Interests: Watching documentaries/movies based on real life events, travel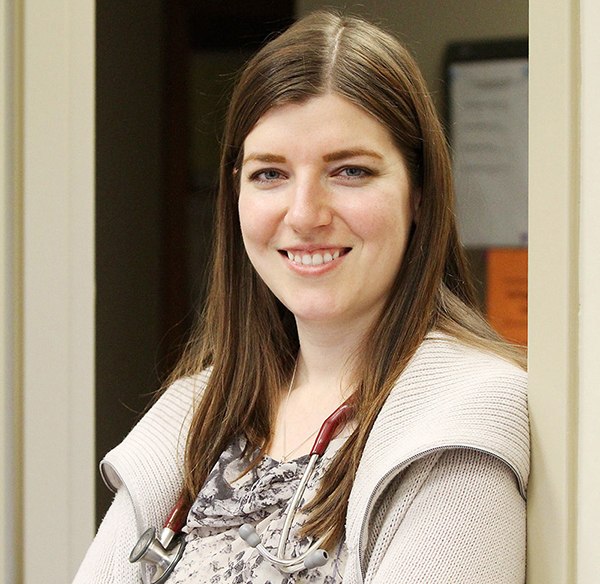 Dr. Vanessa Eloise Kustec, M.D.C.M, C.C.F.P.
Attended Medical School at McGill University, Residency at University of Sherbrooke. • From Montreal,
 Quebec; bilingual French/English • Work Interests – Hospitalist care (Internal Medicine),  Nursing Homes (Geriatrics),  Dermatology • Other interests –  Music, Singing, Hiking, Photography, Travel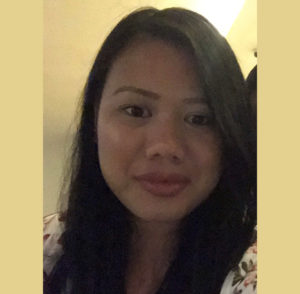 Veronica Cruz-Krukowski
Office Manager
Veronica is a passionate and jovial HR & Administrative professional who comes with 9+ years of 
experience. Throughout her career, she has been known for being multi-faceted as she has been responsible for office management, recruitment and retention, general HR duties, and bookkeeping. During her leisure hours, she enjoys binge watching Netflix, trying out new and exciting restaurants, and exploring adventurous activities with her family.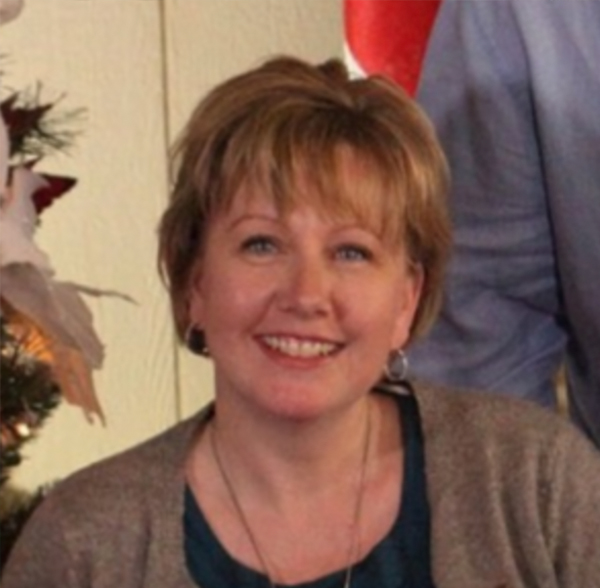 Karen Verwey
Karen is a Registered Social Worker who offers a trauma informed, recovery-based model of care and joined STAR Family Health Team in 
2021. Karen has twenty years of experience working in social services including outpatient and residential addiction treatment, remedial measures program & on a multidisciplinary team providing care for those with significant mental health issues.
Karen offers a recovery model of support with evidence-based skills including Mindfulness, CBT, CBP-p, DBT, MBCT, MBSR, MBRP, EFT, Harm Reduction and Motivation Interviewing.
In her spare time you will find Karen spending time with her family, volunteering in community and hosting international students.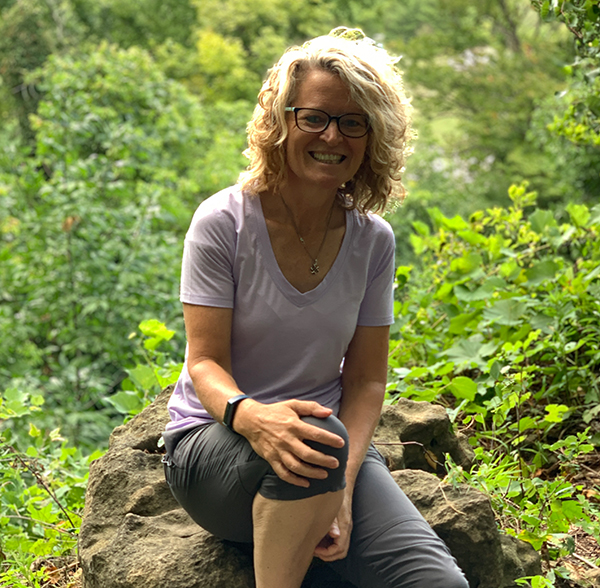 Sue Key
System Navigator
BScOT Reg ON, University of Western Ontario 1988.  Practiced for 30 years in acute care mental health within hospital setting. 
Joined STAR Family Health Team Summer 2021 as Mental Health Navigator. Personal interests: nature, cooking, photography, travel