TCHI is part of an allied health professional network. The STAR Family Health Team is a group of primary health care professionals. We provide a full range of health care programs to the residents of Stratford, Tavistock, and region.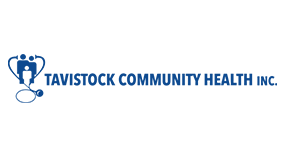 Doctors:
Amanda Brown
Barbara Cowing
Vanessa Kustec
Samantha Reaume
Shahnaz Shirin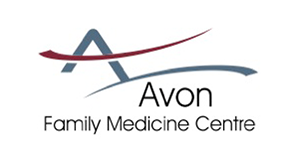 Doctors:
Erin Heisz
Leanne Peters
Stacey Snider
Anne Martin
Donna Tomlinson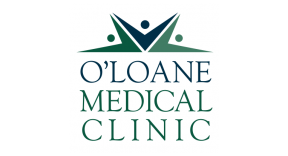 Doctors:
Sean Blaine
Erin Glass
Jacob Matusinec
Laurel Moore
The STAR Family Health Team offers a variety of
programs & services for your health.